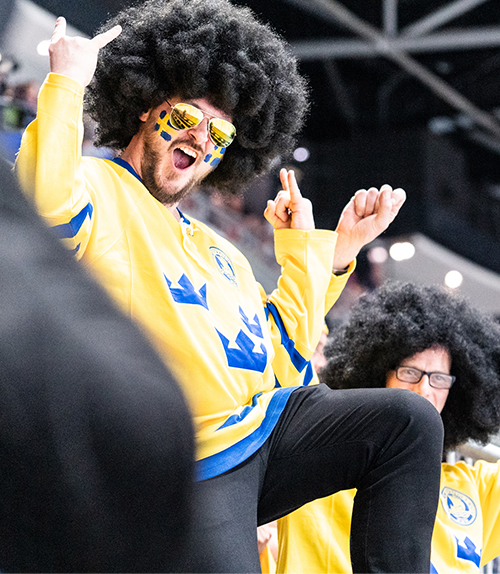 Our mission is to create unforgettable experiences for sports brands and their fans.
Fan experience is a win-win solution. It offers the fan a unique sports experience and generates revenue for sports organisations.
It is an innovative marketing approach that benefits both the sports brand and the fan.
By focusing on FAN XP, our clients gain brand new fans.